This article is part 11 of the "21 Thoughts on Video Streaming in 2021"-series.
Anna-Katharina Reykowski (Product Manager at Verizon Media Platform) gives her 2021 take on Watch Together and Pre-Integrations. Keep reading to get 1) context and 2) my take.
Stay-at-home orders across the globe not only increased the consumption of video streaming hours but also left many people craving social interaction, looking for new ways to interact and share experiences with their friends and family.

These converging trends created both a boost for Connected TVs as well as a strong demand for interactivity within video streams and features such as virtual "watch parties" like Verizon Media's Watch Together. While I am hopeful that COVID-19's grip will steadily loosen as this new year progresses, I believe that demand for these  new interactive features will remain. Content providers are thus facing the daunting task of building out support for new interactivity on a growing number of platforms that may rely on a variety of player implementations, turning feature development into a cumbersome, lengthy process.

To tackle these challenges, I expect that we will see a strong push this year to standardize how video players and underlying streaming services interact and exchange data with one another. Achieving simple, repeatable implementations will be key to faster time to market and increased reach for the ever growing number of viewers across the globe.
Context
Let's explain Connected TVs, Watch Together, and Pre-Integrations.
Connected TV (CTV) and Over-the-Top (OTT) are closely related. Connected TV devices are your Smart TVs, your streaming sticks (e.g. Roku, Chromecast, Apple TV) and your gaming consoles which you use to consume OTT video streaming apps. (A laptop or a smartphone isn't a CTV device, because you typically also use those for other purposes than entertainment/streaming.)
Watch Together (or Watch Parties) is an OTT experience where a group of people watch an OTT stream in sync. Anna's company, Verizon Media, has a Watch Together use-case with Yahoo Sports.
Pre-Integrations are integrations between two (or more) components/products/services. Video streaming services combine many different components, and connecting the dots isn't always as easy. If you can leverage existing pre-integrations between components/products/services, you can speed up your time-to-market (and benefit from them maintaining it).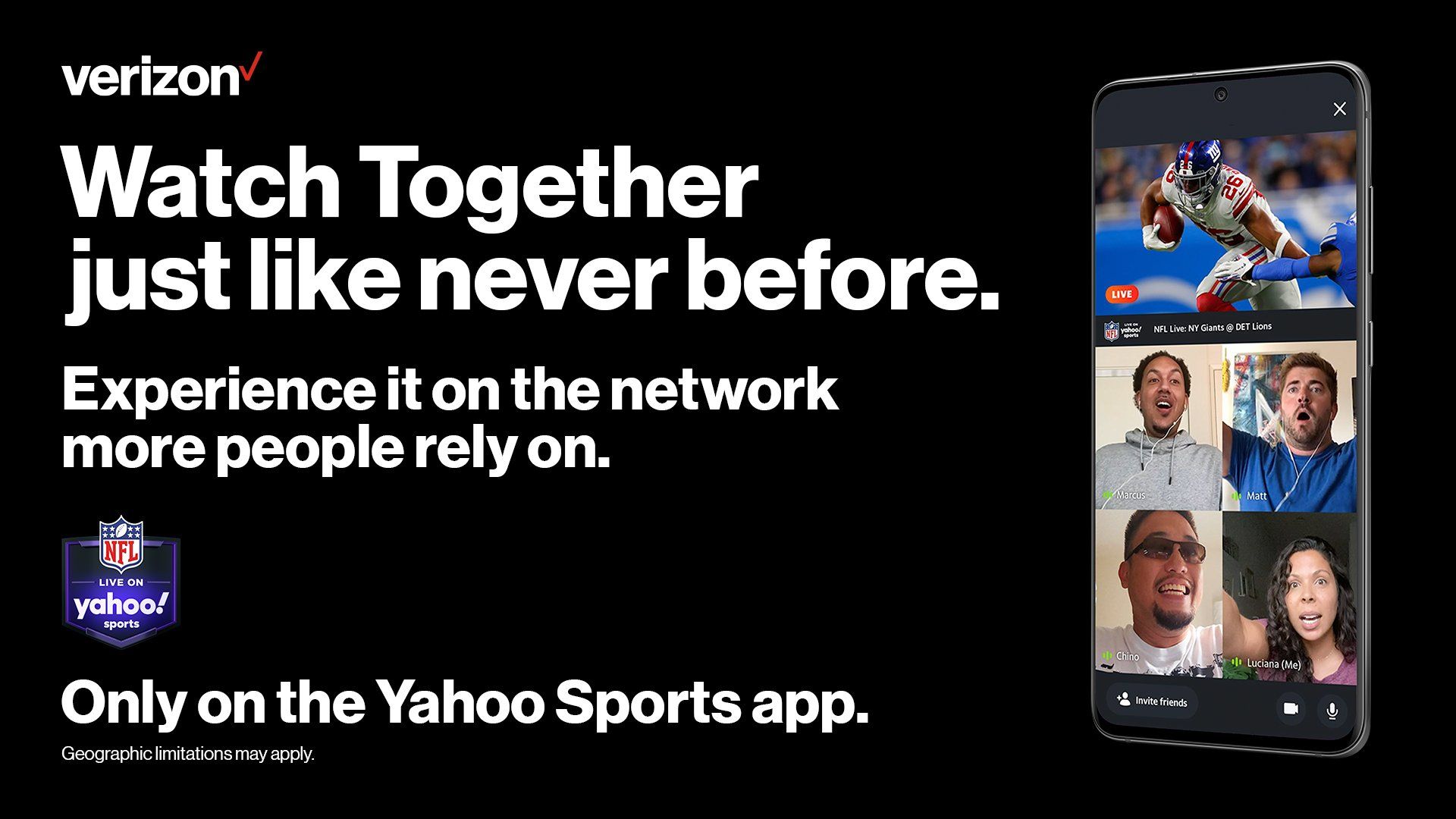 My take
There's an audience for Watch Parties, but I have three "problems" with this feature.
Few streaming services offers it. (Boo!)
I don't know which of my friends want to join my party. (I know, that sounds pretty sad.) For example, I've got Disney+, which offers GroupWatch, but I don't know which friends have Disney+, and I don't know which of them share my taste.
Not all types of (experiencing) content are suited for Watch Parties. A football game in the weekend – yes. 30' of an episode I'm binging on a Monday – no.
I also agree that the industry needs pre-integrations to make these kind of products work at scale.
When you're implementing Watch Together for a sports game, you're working on 1) low latency, 2) metadata insertion, 3) synchronization, 4) cross-platform, 5) discoverability, 6) UX/UI, ... A couple of pre-integrations would definitely come in handy – not every streaming service needs to reinvent the wheel.